Win a trip to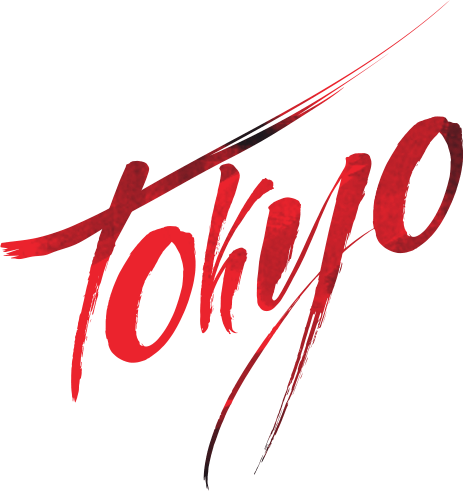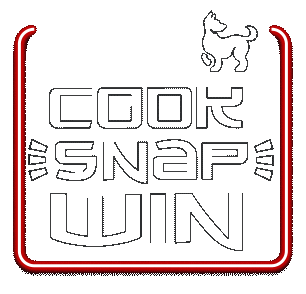 Cook Snap Win 2018 has ended.
We had an exciting season of COOK SNAP WIN last year and we thank you all for the overwhelming response!
Our Weekly Winners, Asian Inspirations Choice Winners & the Wok of Fame Winners have been determined. And after weeks of recipe testing and tasting, we have finally found our Major Prize Winners.
Cooking Themes Last Year

Fast & Fab

Show us your Asian go-to meals that can be on the table in under 20 minutes. Something that's simple enough for weeknights yet special enough for guests.

Week 1-2 (8 Jan 2018 - 21 Jan 2018)

Meat-Free Marvels

The meat-free movement is gaining popularity! Share your scrumptious and satisfying meat-free dishes that are great for our tummies and consciences.

Week 3-4 (22 Jan 2018 – 4 Feb 2018)

Asian BBQ & Grill

Fire up the BBQ and get creative with the grill this summer. Give it your best shot with Asian ingredients, sauces and herbs.

Week 5-6 (5 Feb 2018 – 18 Feb 2018)

One Bowl Wonder

Just because a dish is cooked in one pot, pan or bowl doesn't mean it isn't big on flavours. Show us how you put together a complete meal with minimal fuss.

Week 7-8 (19 Feb 2018– 4 Mar 2018)
Major Prize Winners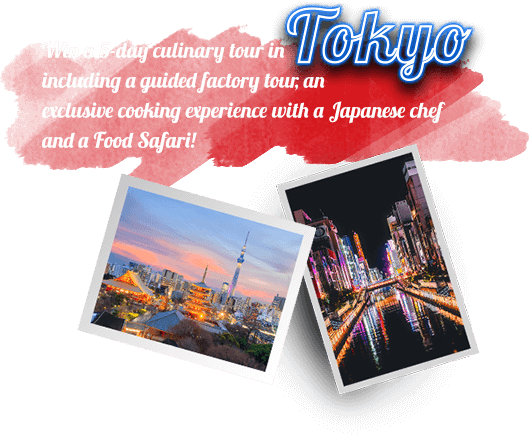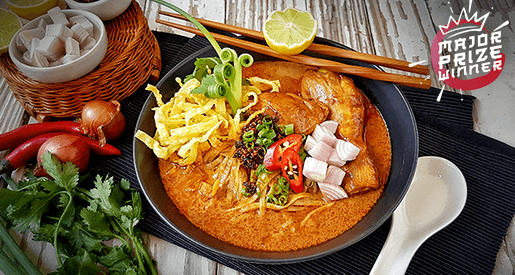 Major Prize Winner 1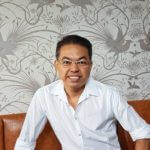 By Chawalit Teenaral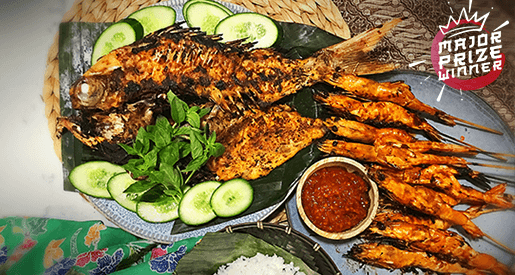 Major Prize Winner 2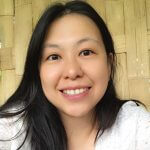 By Rosalin Kristiani
Weekly Theme Winners
8 Weekly Prizes to be won! The most voted entries each win a dining voucher for an Asian restaurant valued at $200

Asian Inspirations Choice Winners
4 Asian Inspirations' Choice Prizes. Four entrants with the best presented dishes from each theme win a dining voucher for an Asian restaurant valued at $200
Wok of Fame Winners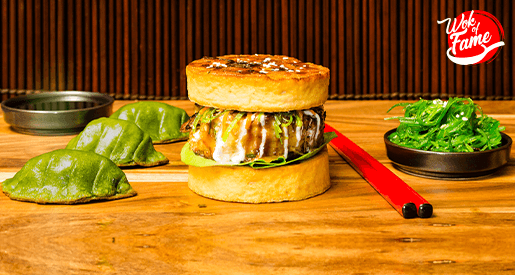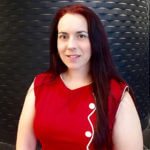 By Melinda Anderson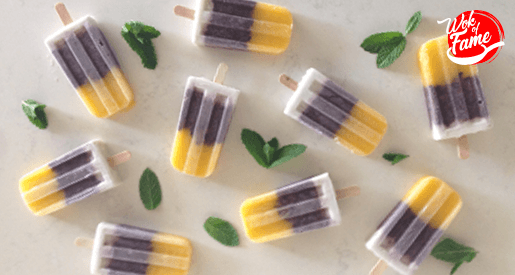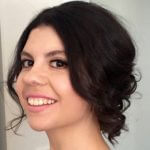 By Ilona Nicola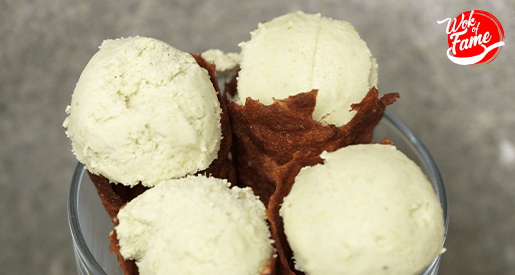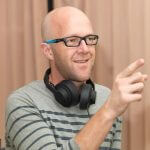 By Keith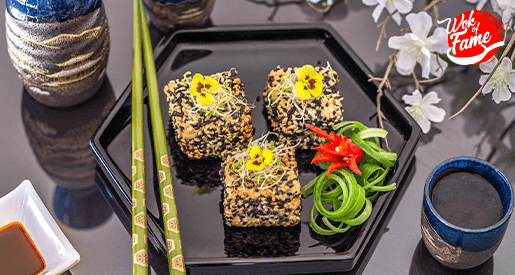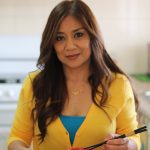 By Sarah Lewis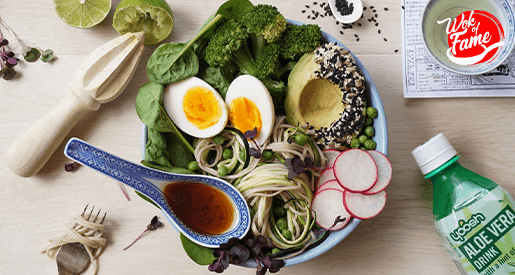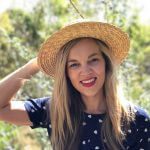 By Melanie