Thank you for your participation and support in Cook Snap Win 2022! Our judges have tested and tasted the the best of all recipe submitted, and we've found our winners. Congratulations to all Cook Snap Win 2022 winners!
Scroll down to view.
Themes
Choose a Theme
Pick from one of our four delicious themes over the 6-week contest.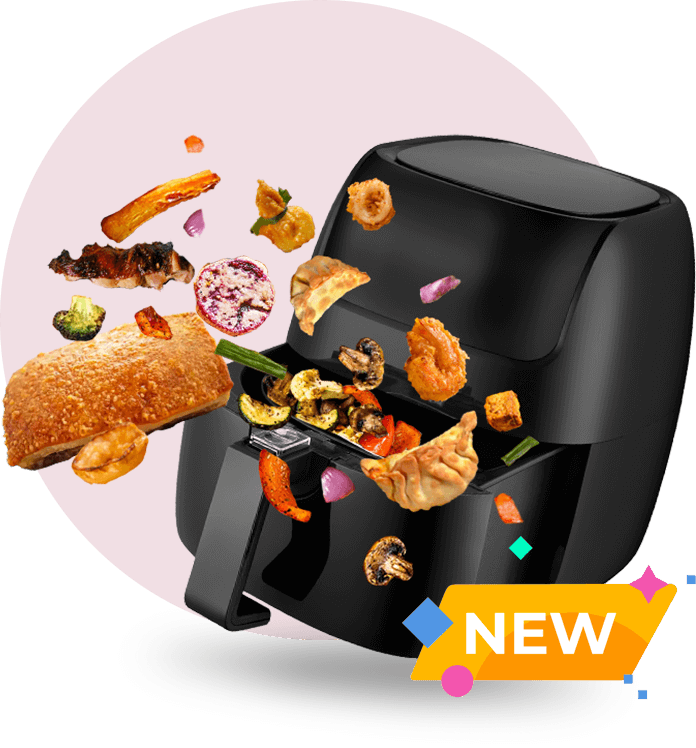 Air Fryer
Creations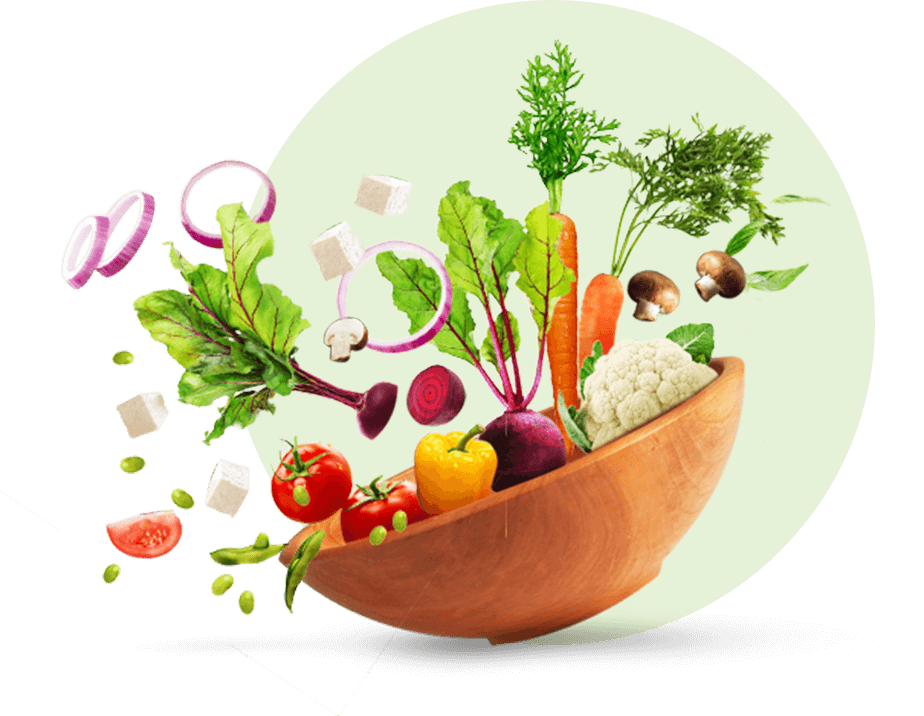 Meat-Free
Marvels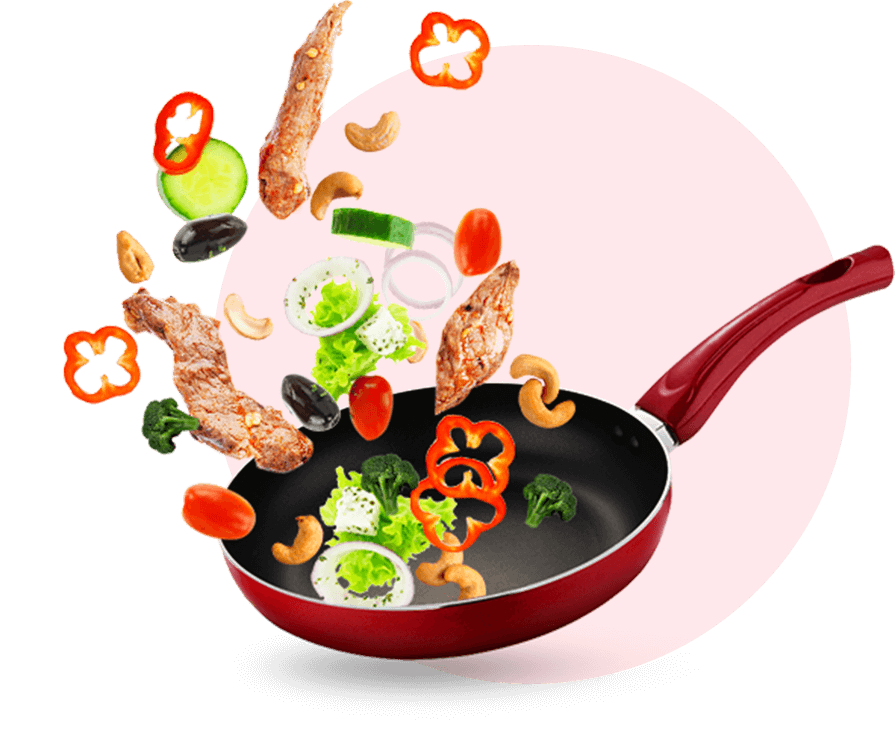 Fast
& Fab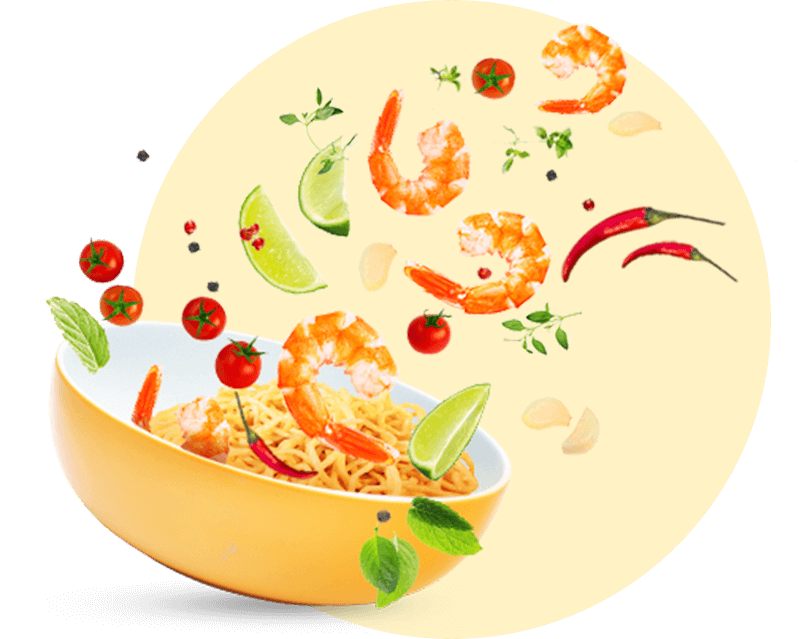 One Bowl
Wonder
Air-Fryer
Creations
Winners
Meat-Free
Marvels
Winners
Asian Inspirations' Choice
Winners
Wok of Fame Awards
Winners