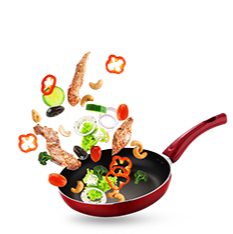 Fast & Fab
Asian is the way to go for a speedy midweek meal. Show us a ready-in-no-time recipe you can whip up in under 20 minutes.



View More Examples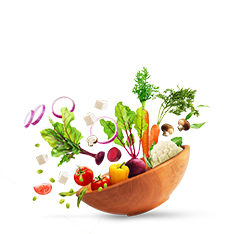 Meat-free Marvels
This one's for all our plant-based buddies. Cook up your best vegetarian or vegan dish that'll win over even the strictest of meat-eaters.



View More Examples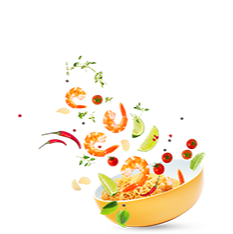 One Bowl Wonder
We want to see a dish worthy of being named as the 8th Wonder of the World. Dish up a meal served in just one bowl.



View More Examples